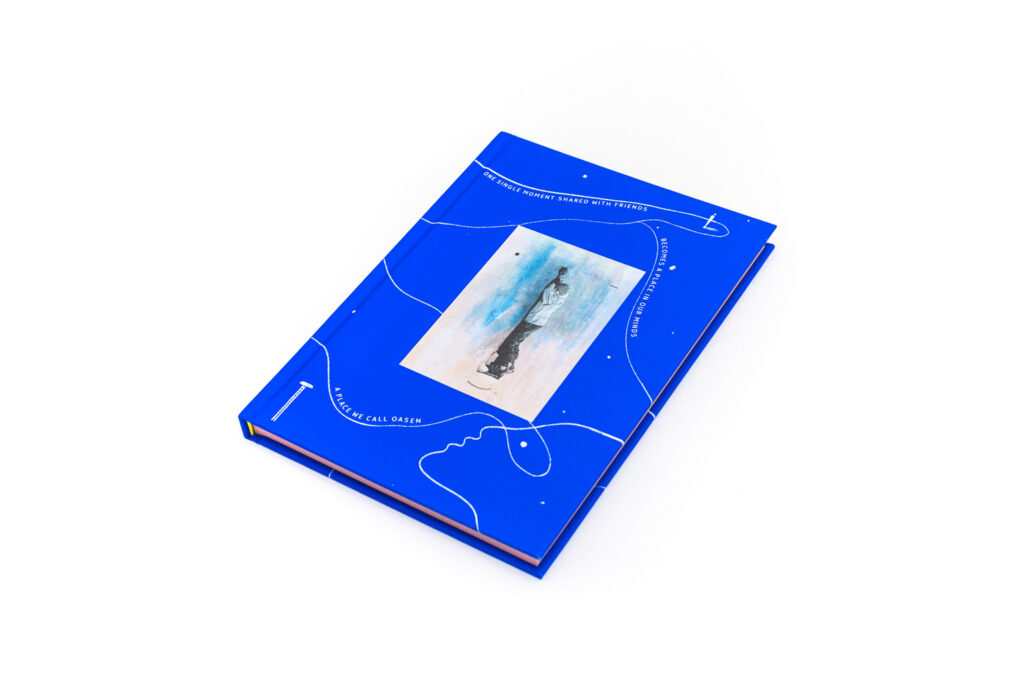 OASEN COFFEE TABLE BOOK
by Matt Georges and Fabian F. Fuchs
Matt and I followed the Vans Snowboarding Europe team, filming for the OASEN project. After collecting so many memories and photos together we decided to melt the memories, photography and art into this coffee table book. I created drawings and aquarelles in the process of making the animations and exploring different art directions for the movie. From the Matt and I worked together very closely to combine the existing and new artworks with the photography and layout.
EDITION OF 500
17cm x 24cm (6,7" x 9,5")
168 pages
Embossed hardcover book
CMYK + Pantone offset print
Pink jaspage on the side
400g & 150g FSC half-coated paper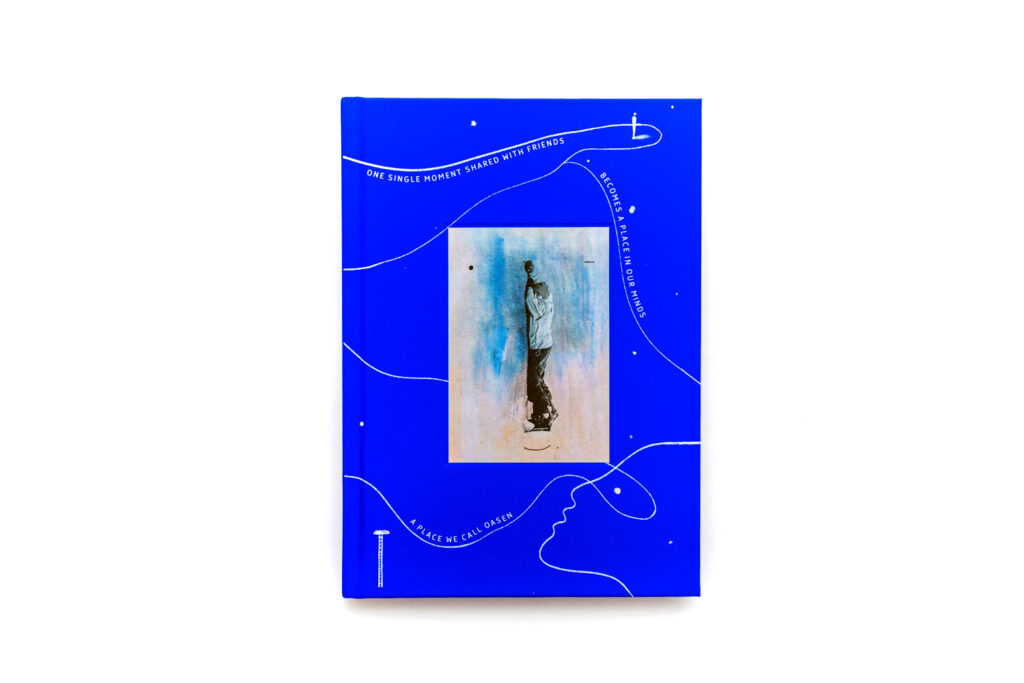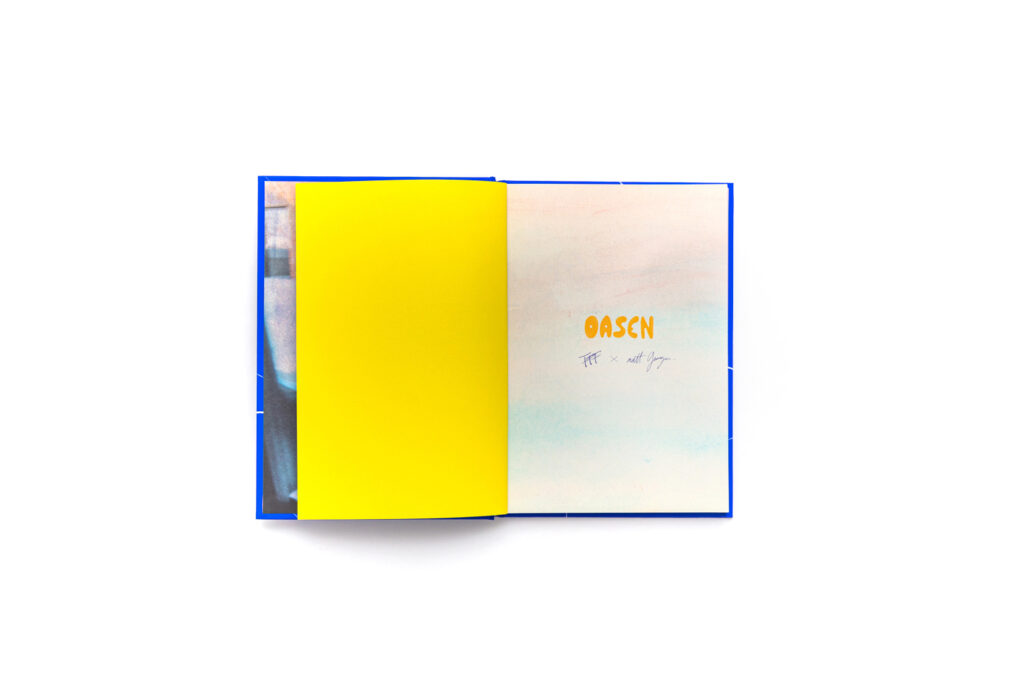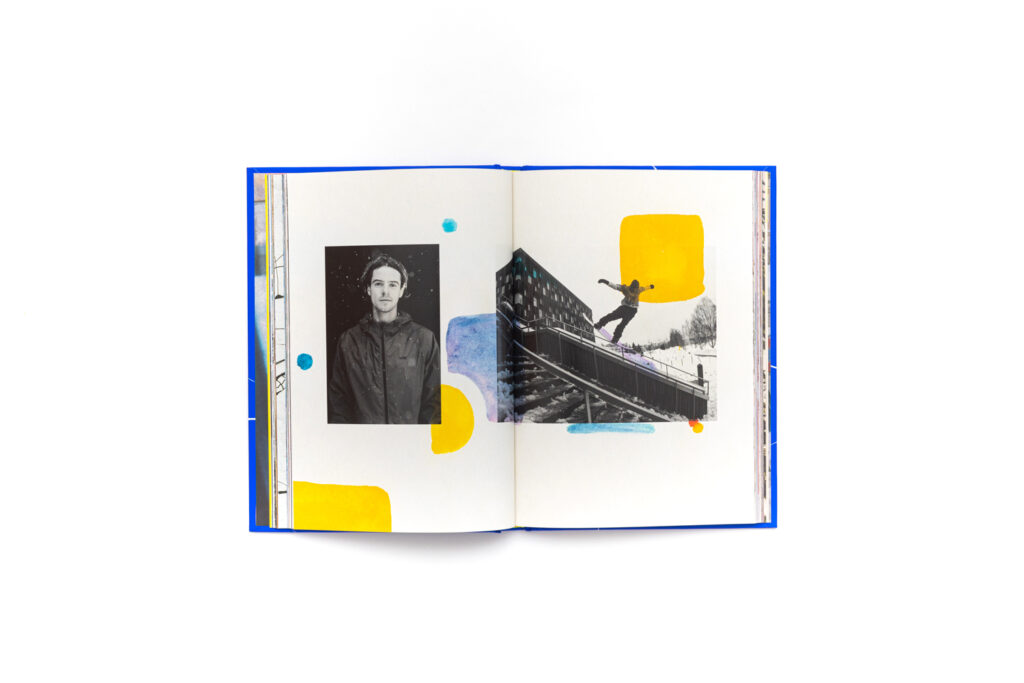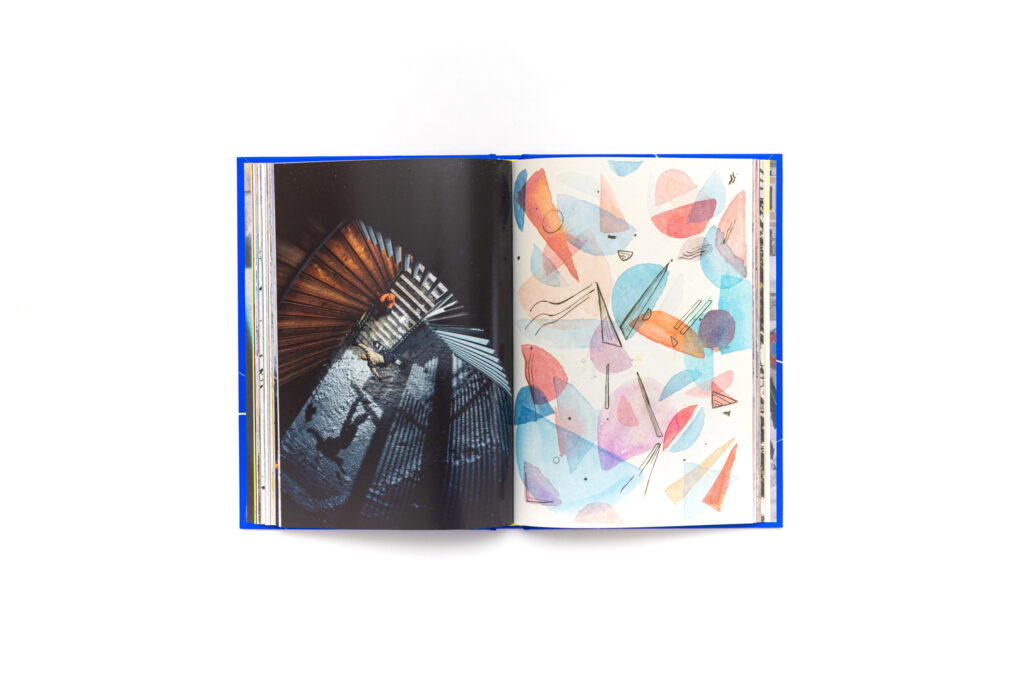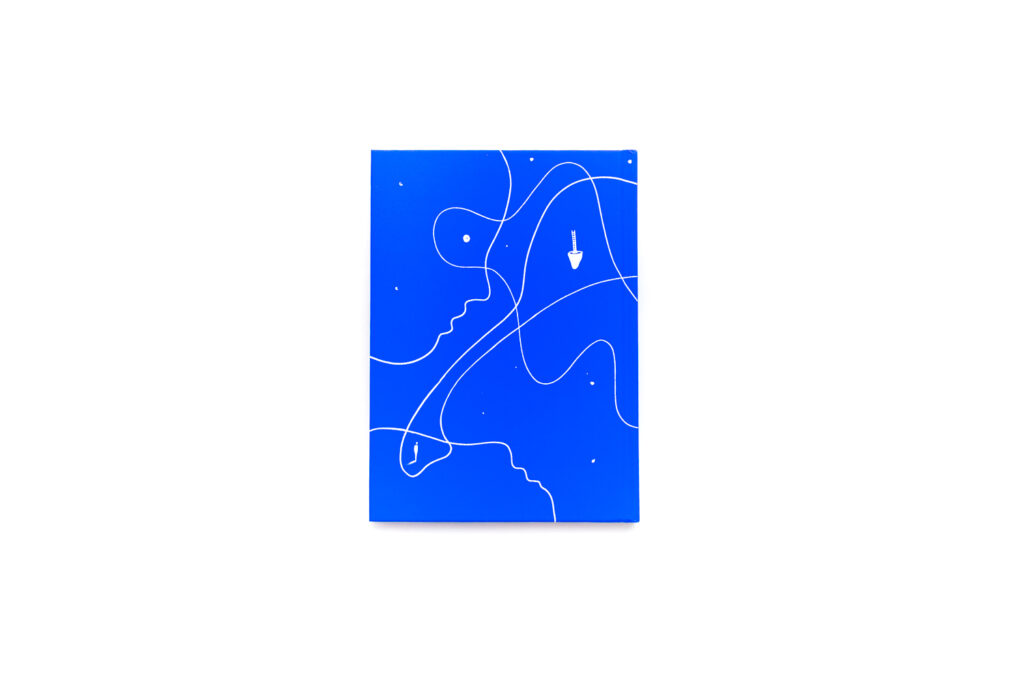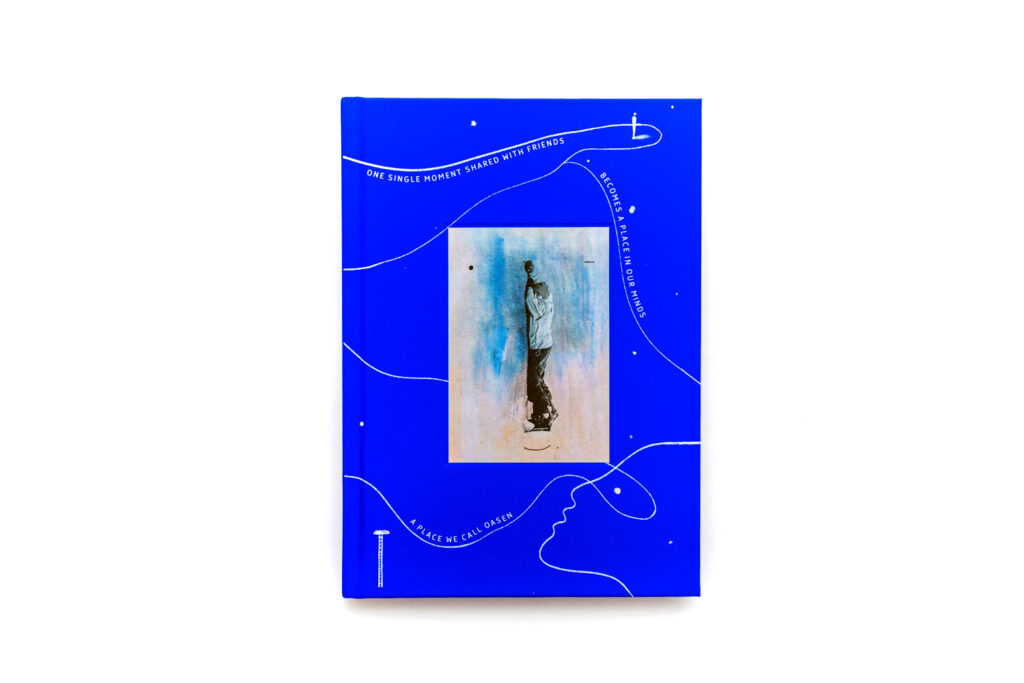 PHOTOGRAPHIES
Matt Georges

WATERCOLOR & ILLUSTRATIONS
Fabi F. Fuchs
ADDITIONAL PHOTOGRAPHIES
Fabi F. Fuchs & Tim Schiphorst
ART DIRECTION
Matt Georges
FEATURING
Benny Urban, Dom Wagner, Kas Lemmens, Ivika Juergenson,
Nils Arvidsson, Sebi Springeth, Alek Oestreng, Sparrow Knox,
Markus Keller, Gian Sutter…
ALSO A LIMITED EDITION OF 50
including 3 limited signed prints by Matt Georges X Fabi F. Fuchs
24cm x 17cm (6,7" x 9,5") on Hahnemuhle paper bright white 310g


Shot in Europe between 2020 & 2021, following OASEN movie adventures

––
Proudly supported by VANS